COM-therm, s.r.o. entered the world of business on the 1st of September 2003 as a caretaker of the municipal heating system of the city of Komárno. The company takes care of nineteen heat generation stations, nineteen heat transfer stations, and an extensive heat distribution net throughout the city.
The yearly supply, distributed to customers in approximately 10 000 housing units, is 370 000 GJ. The top purchasers of thermal power for interior heating and warm service water are company ALTERNATÍVA s.r.o. and SBD Komárno. We provide warm water for property owners associations, educational facilities and pre-school centres, as well as for the trade network.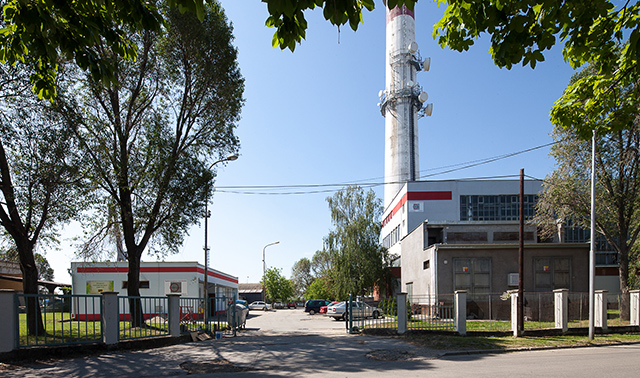 The goal of our company is a high-quality thermal power supply to every customer, while using modern technologies of thermal power engineering, which are gradually being installed in all our facilities.
On our webpage we would like to inform you about our activities, price formation, as well as about any shutdowns planned.
Management:
Statutory agent:
Ing. Lajos Csonka
Ing. Jozef Konczer
Ing. Ľudovít Konczer